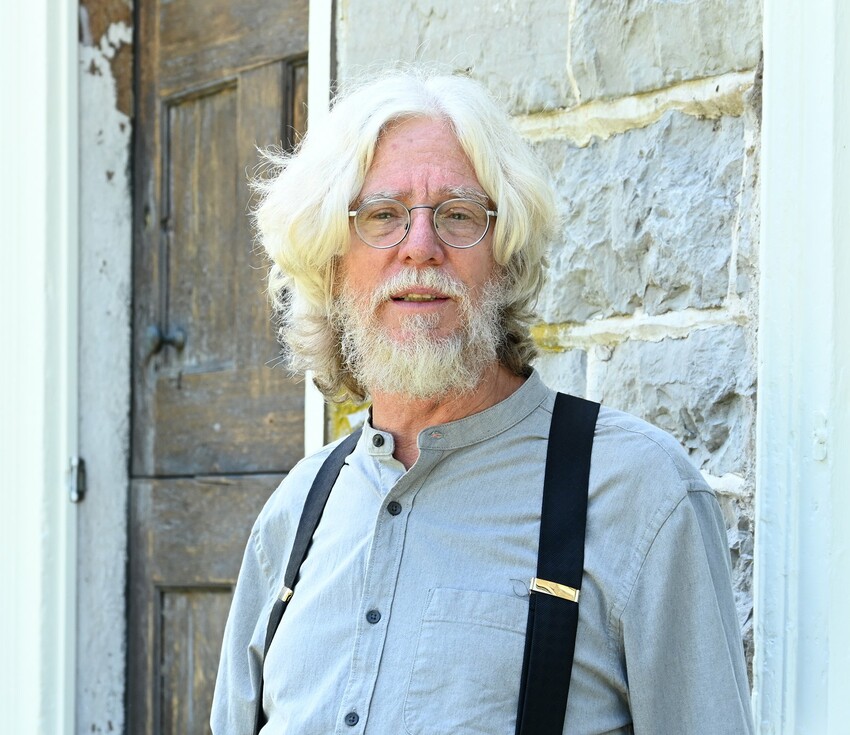 Join D&H historian Bill Merchant, 2 p.m. Sundays, Sept. 24 and Oct. 8, for a free guided tour of the National Historic Landmark Five Locks Walk in High Falls. The D&H Canal was an important industrial enterprise in 19th century America, supplying anthracite coal to meet the growing nation's energy needs. It was the largest coal company in America, but its canal fostered many other local industries and spurred the development of the many towns along its 108-mile route in Pennsylvania and New York. No registration is required for the tour; visit canalmuseum.org.
As part of the D&H Canal Museum "Makers of History" lecture series, Professor Clara Sousa-Silva will present her discussion, "Alien Life, and How to Find It," at 7 p.m. Friday, Sept. 29, at the museum, 1315 Main St., High Falls. Sousa-Silva looks for signs of life on other planets using astronomical tools to detect faint signals emitted by potential alien biospheres. In this presentation, she draws on her experience investigating strange molecules on strange planets, and her efforts to answer the question, "Would we know life if we saw it?"
Sousa-Silva is a quantum astrochemist and molecular astrophysicist. She investigates how molecules interact with light so that they can be detected on faraway worlds. She is currently an assistant professor at Bard College and a researcher at the Institute of Astrophysics and Space Sciences, Portugal. There is a $10 suggested donation for the lecture, no registration required; visit canalmuseum.org..
Take a trip on the Hudson River Maritime Museum's solar boat, Solaris, on Sunday, Oct. 1, for the final "Conversation with D&H Canal Historian Bill Merchant," a guided voyage from Island Dock to the Eddyville Dam and back, with discussion of the many industrial remains found along the Rondout Creek. For more information and to book a seat, visit https://wwwhrmm.org/all-boat-tours.html.